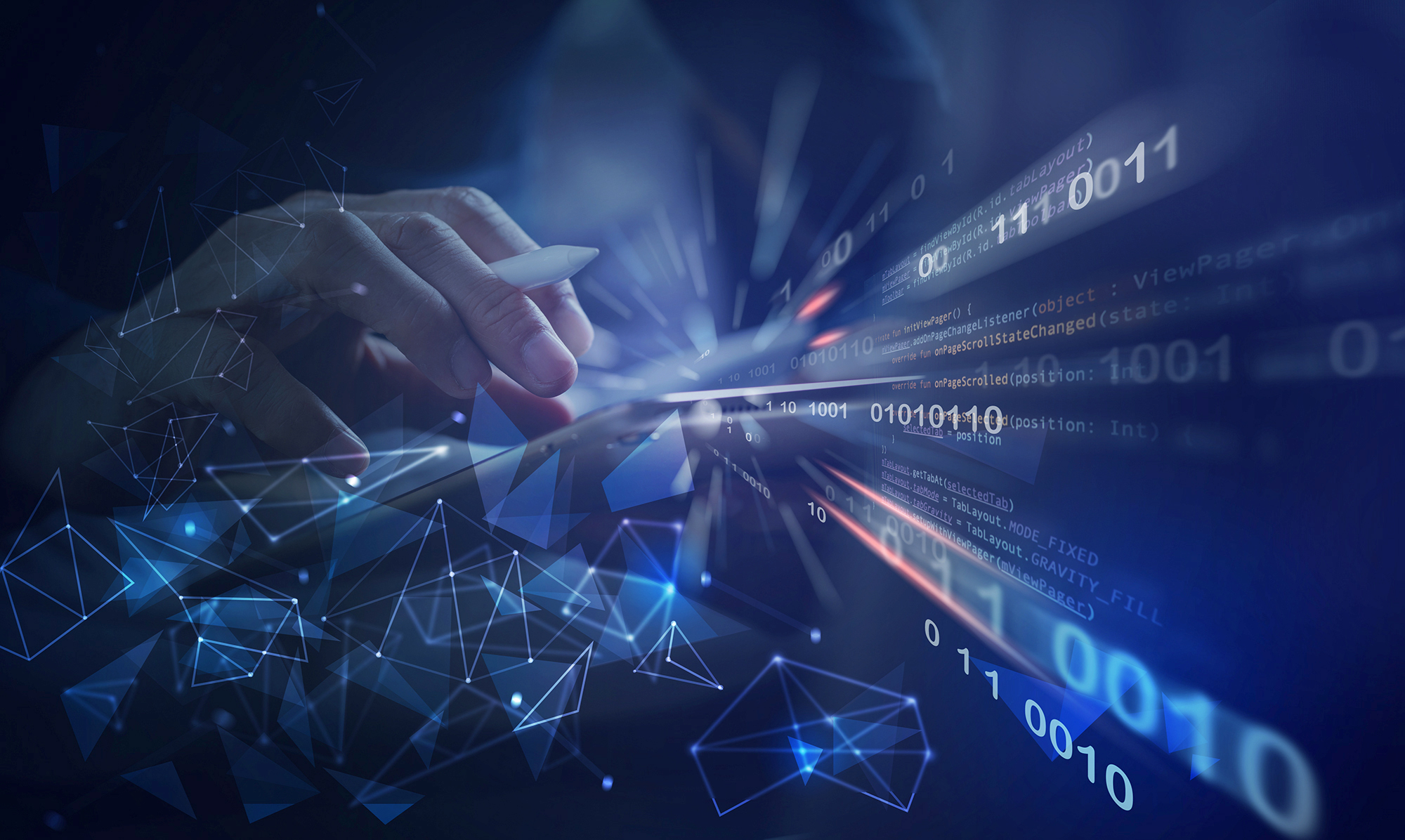 LET'S TALK!
360 degrees platform
The management of your data at the click of a button.
GantaBI OneClick
GantaBI was born in Madrid in 2017 with the purpose of being "the technology partner" for companies interested in finding the value of their data.
Our company has quickly positioned itself as one of the best valued in the industry.
Our team has years of experience in national and multinational companies dedicated to information technology.
It is this experience that has made us understand, first hand, the complications that arise when looking for system integrations between different vendors and platforms as well as the need for data management connections in all types of companies.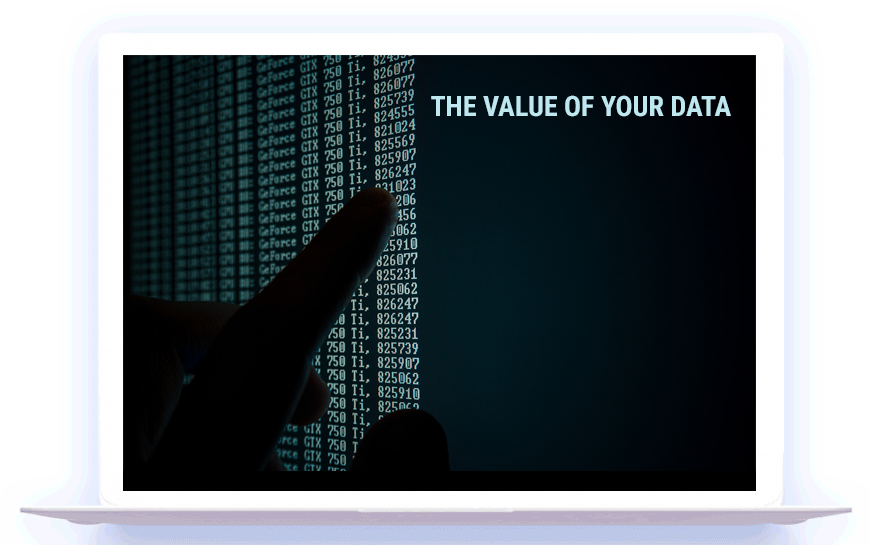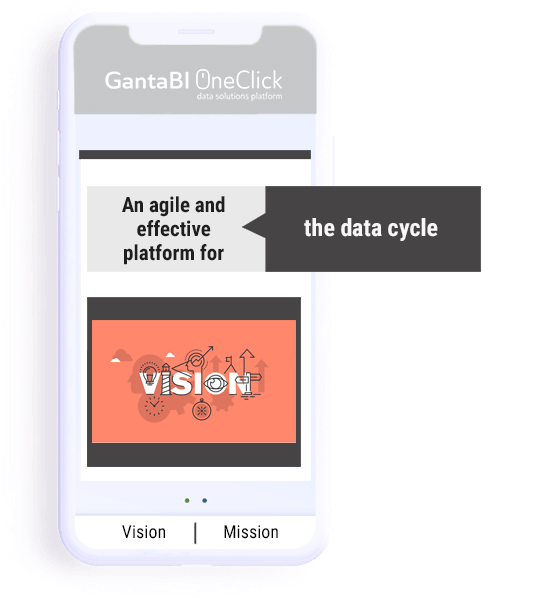 The world is becoming more and more hyperconnected, where users need platforms and technology partners to help them at all times in the management of the data they need in the management of the data that is produced.
To turn our clients' data into valuable information ayudándoles by helping them in their strategy to drive their business forward.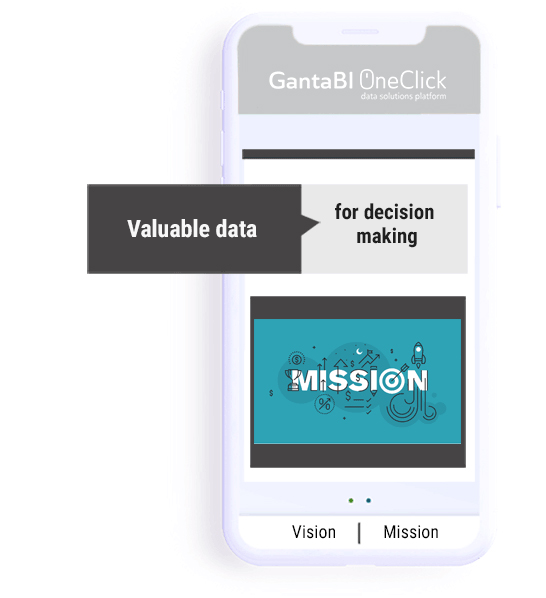 Our

multidisciplinary team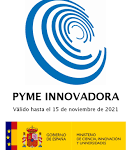 Seal awarded by the Ministry of Economy and Competitiveness, as a company that develops activities in the field of research, technological development and innovation.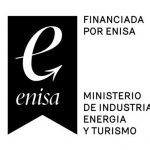 Loan granted by ENISA, an agency under the Ministry of Industry, Energy and Tourism, for the development of our GantaBi Oneclick platform.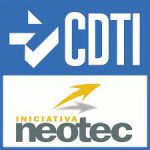 Grant awarded by CDTI, under the Ministry of Science and Innovation, which promotes innovation and technological development of Spanish companies.
Associations to which we belong